As human beings, we require certain necessities to survive and lead a fulfilling life. Prosperity is necessary for us to thrive while achieving racial harmony is crucial for managing global and national issues. Entertainment serves as a means of escape from the noise of our hectic lives.
Unfortunately, various factors impede us from obtaining what we need. Career politicians often mismanage situations and impose high taxes, deceiving us in the process. The United Nations often fail to manage problems and find solutions. Corporations with excessive greed for profit and incompetent and arrogant management harm us. Institutionalized racism, sexism, and nepotism are also major obstacles. The media, whose role should be to report facts based on evidence, often manipulate the truth to serve their corporate, political, or personal interests.
To address these issues and safeguard your interests, my books and talks provide valuable insights. In addition, I sometimes delve into the realm of wizardry fantasy to offer an entertaining escape. As the creator and producer of Magus/Magic, the world's most diverse youth story, I strive to provide a unique and all-encompassing experience.
Sincerely,
Pallavi McHugh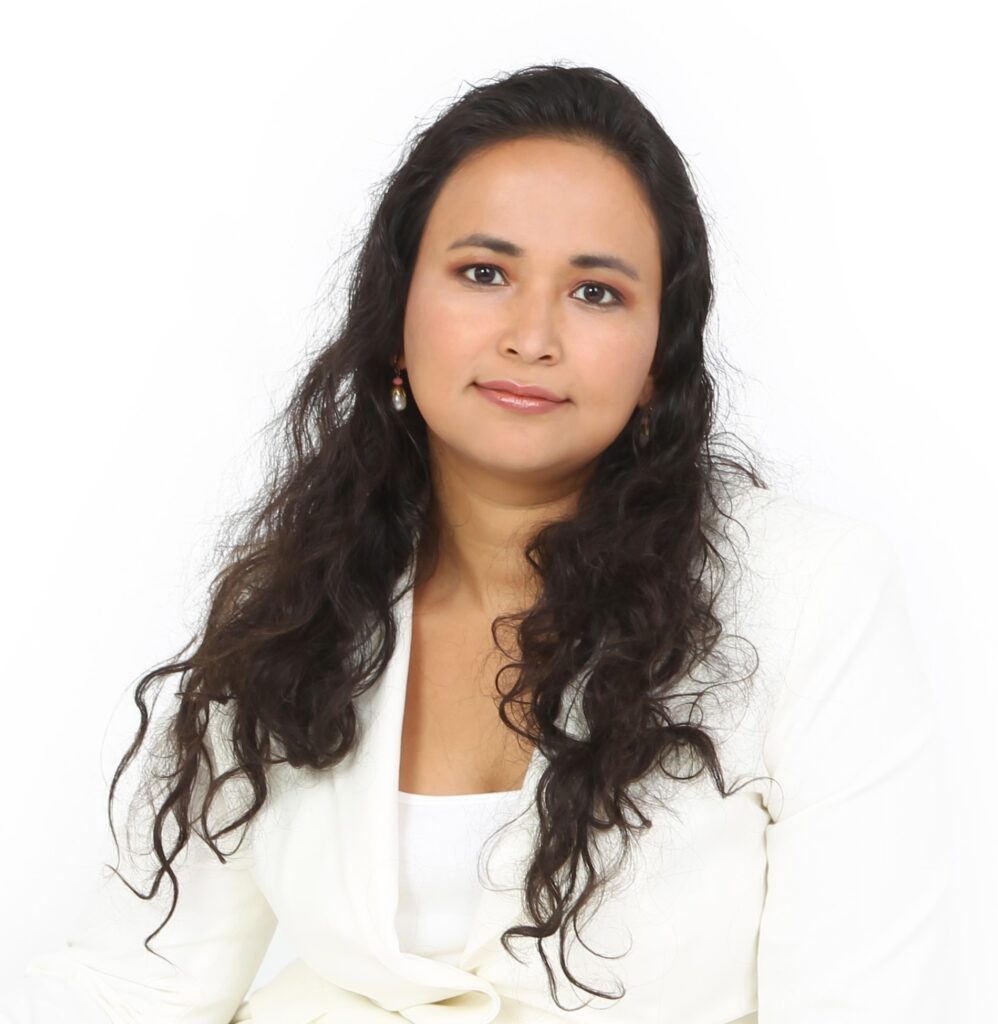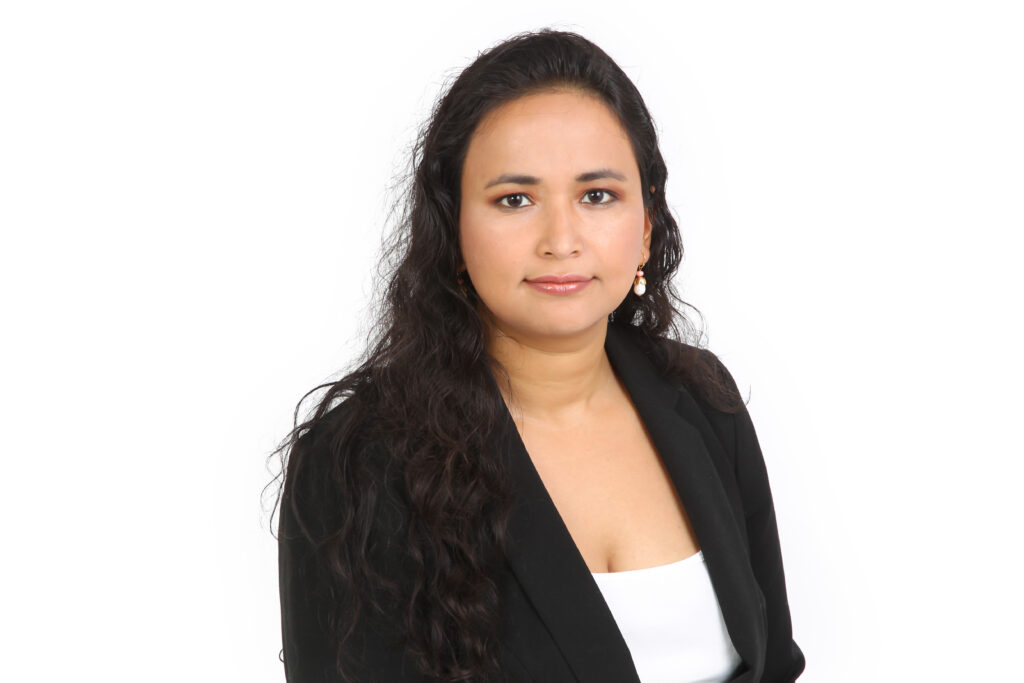 Pallavi McHugh is a trailblazer who has bravely exposed institutionalized racism, sexism, and cover-ups at the United Nations. Her work has earned bipartisan support and the admiration of United States senators, even in a politically divisive climate. McHugh's efforts have influenced the United States' foreign policy towards the United Nations and Australia's decision to launch an investigation into China's and the United Nations' role in COVID-19. She is a trained environmental scientist, international environmental lawyer, geographer, and international relations expert. Her interviews have been broadcasted in over 150 countries. She speaks, speaks out, advises, and protects public interests. She is the inventor of RACIAL COLORBLIND™, a ground-breaking work that delves deep into understanding the roots of racism to prevent people from engaging in racism and promote racial harmony to achieve peace and assist with global and national challenges. Additionally, McHugh is the creator of Magus/Magic, the world's most diverse story for youth. Pallavi is also the host and producer of The World Trigger Point Show, a new informative and investigative public interest program that aims to inspire and provide valuable insights to all viewers.
Pallavi McHugh is one of the world's most highly sought environmental, anti-racism, United Nations, and whistle-blowers consultancy experts. She's advised (and given critique) governments, world leaders, Fortune 500 companies, billionaires, and corporate leaders to the public.
She has also authored memoirs about her life with her eight dogs and living in different countries. Currently, McHugh resides in Australia with her spouse, who is from New Zealand, and her dogs.
Born in India, Pallavi McHugh has lived in several Western countries where she received training in a variety of multidisciplinary fields. She has been in a successful multicultural, multi-racial marriage for 20 years, demonstrating that people from different backgrounds can come together and work as a team.
McHugh's great-grandfather, Gopinath Bordoloi, was a famous Indian freedom fighter who fought against British colonization and human rights violations in North East India. He was an important ally of Mahatma Gandhi and a lawyer who went to jail several times while fighting for human rights based on non-violence. He was the first Prime Minister of Undivided Assam. After India's freedom, he became the first Chief Minister of Assam.
McHugh's mother is one of the first women engineers in India and was a pioneer for women's rights to equal education in engineering and equal opportunities in the workplace. She fought against discrimination against people from different castes marrying and played a significant role in introducing sustainable development in hydropower stations in India.
Following in her great-grandfather and mother's footsteps, Pallavi McHugh fights against corruption and human rights violations while working towards racial harmony and a better environment.